Saturday, September 26, 2015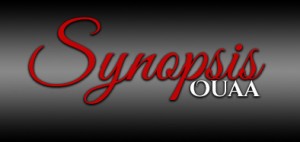 Smokin' hot bad boy romance! Weeks before wealthy Mollie DuBois graduates nursing school, she's in residency at the local hospital where her determination to help the needy takes her to a small clinic on the wrong side of the tracks. The only thing Mollie wasn't prepared for was going weak in the knees over Jackson Fitzgerald. An arrogant, but charming hard-bodied street racer who's determined to steal her heart, but what can the tattooed bad boy and the gorgeous good girl have in common?
After a horrific car accident, Jackson Fitzgerald is left fighting for his life and Mollie DuBois is by his side, determined to heal the hurt. Their worlds couldn't be more different. He's been beaten and broken all his life—her family's wealth can move mountains. With an unquestionable attraction between them, Mollie just might be the woman to break through Jack's hard exterior and discover that there is more to him than she ever expected.
...or will his sordid past dictate their future?
Find out in this exciting and captivating series of the Fueled Obsession story.
Length: Full-length novel, ~144,000 words. Genre: New adult erotic romance
18+ for adult situations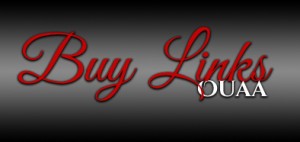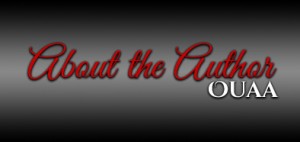 BESTSELLING NEW ADULT ROMANCE AUTHOR, AMANDA HEARTLEY was born and raised in Oklahoma, and now lives in the hustle and bustle of Southern California. She's still a country girl at heart with an insatiable weakness for strong, sexy men and feisty, erotic women. . At home she plays Mom, chef, ninja, taxi and nurse, hanging out with her four wonderful kids and 3 lovable mutts. You can probably find her drinking a green smoothie, relaxing in the back yard, writing another sinfully sexy story.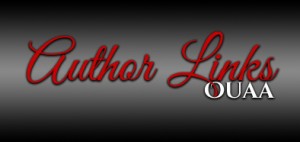 Posted by

Coast to Coast Book Besties
at 6:51 AM
No comments:

Friday, September 25, 2015



Book: Chelsea
Series: The Club Girl Diaries #2
Author: Addison Jane
Genre: Romance MC
Cover Designed by: Kari at cover to cover designs
Hosted By:Francessca's Romance Reviews

Synopsis




Chelsea spent most of her life running.

She was young when her parents were killed, and she was thrown into the system as just another statistic. One foster home after another, hell after hell. When things got too hard, her first instinct was to get out and fast.

She didn't mind being a club girl. Who wouldn't want a group of possessive alpha males on your side and in your bed? The freedom and the lifestyle allowed her to spread her wings while the rules and bylaws kept everyone in line. It was comfortable – safe.

But while her head told her she was happy, her heart reminded her constantly of what she really wanted – Brothers by Blood President, Optimus. He was a brooding asshole who was sexy, loyal and pushed the boundaries of both her body and her mind. He never let her all the way in, but she still couldn't stay away from him – he was addictive.

Optimus had only one rule – family comes first.

He knew that sometimes sacrifices needed to be made in order to keep the ones he loved safe. He'd done it before and he would do it again.

Being President of the Brothers by Blood MC meant he couldn't show any weakness. His feelings for Chelsea were off the charts, but so far he'd managed to hide them and keep her at an arm's length thinking he was protecting her. Beautiful, athletic and sassy, she wasn't just another club girl, she was HIS girl.

Danger is fast approaching and Chelsea is in its direct sight. Will it be too late for Optimus to show Chelsea how he really feels? And when secrets are revealed will Chelsea stay and stand beside the man she wants or will the urge to run just be too strong?

Add To Goodreads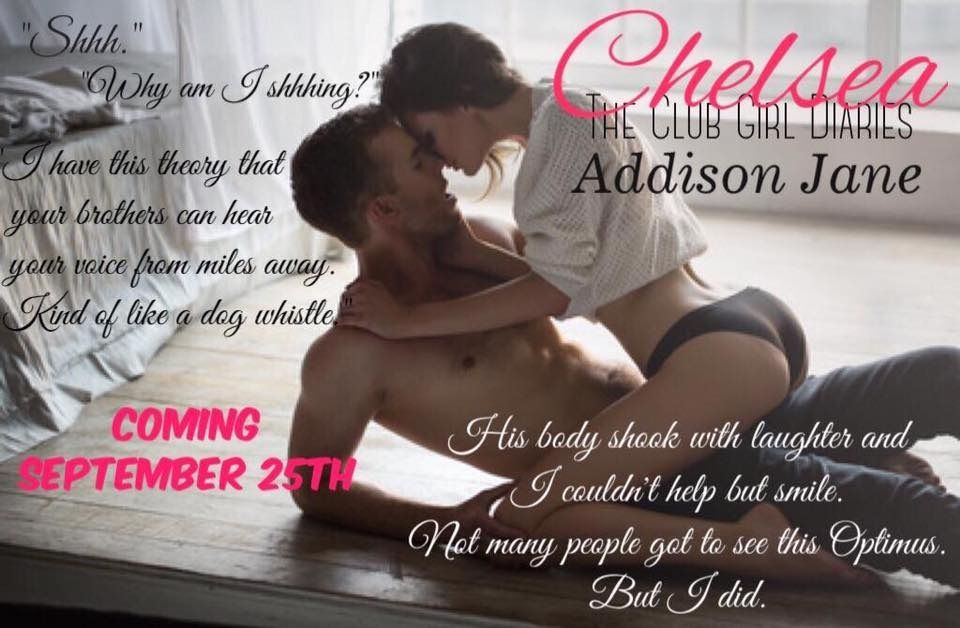 Purchase Links

THESE WILL BE SENT ON DAY OF RELEASE




What Others are saying

This is an OMG read, one you won't want to miss.. The writing just keeps getting better.
*****5+ STAR***** ~ Goodreads Review

32% in and I'm in love. never seen an author do an mc book from the club whores opinion and i love it. ~ Evocative Book Reviews

This book kept me on the edge of my seat I really didn't know what was going to happen next and some of things were so surprising that were heartbreaking as well. I loved this book and the characters and the way this book ended just let me say OMG the author better be working on the next already cause my heart can't handle it. ~ Book Boyfriend Heaven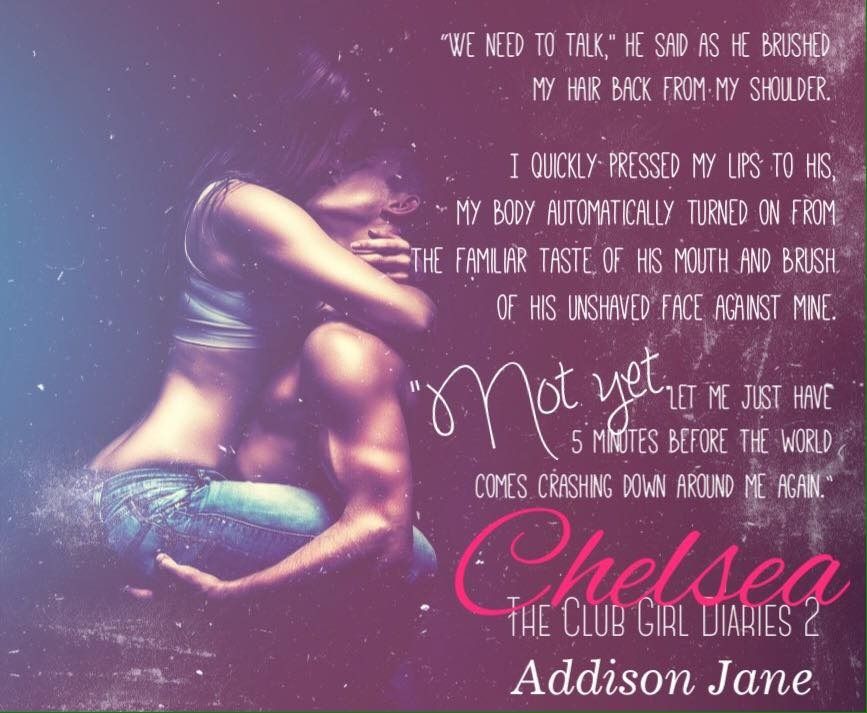 Join The Release Party!
Click here
About The Author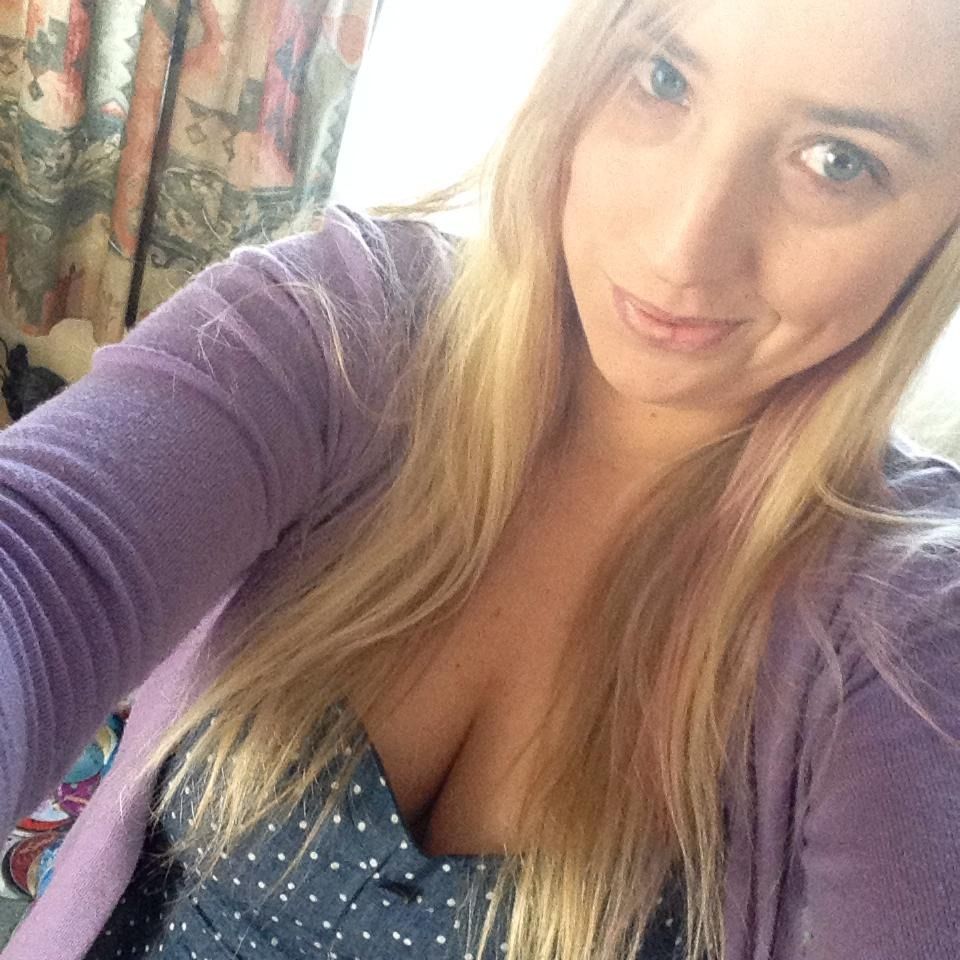 Hi! I am Addison Jane!
I come from a small country called New Zealand.
I have always had a strong love for reading and writing and Missing Link, whilst not the first story I have written, is the first I will be releasing.
My favourite genre is romance, specifically MC, rockstar and young adult.
I'm a single parent to a beautiful little girl, we live in a quiet little town and I have a small but amazing group of close friends.
My other passion in life is working with kids! I work with them part time along with going to school to complete my graduate diploma.
I am fortunate enough to have a great support base, whom without them, I would never have stepped out of my comfort zone and pushed myself to share my writing with you all!
-AJ

Stalker Links

Facebook Profile
Facebook Page
Goodreads


Other Books In the Series

Harmony
Club Girl Diaries #1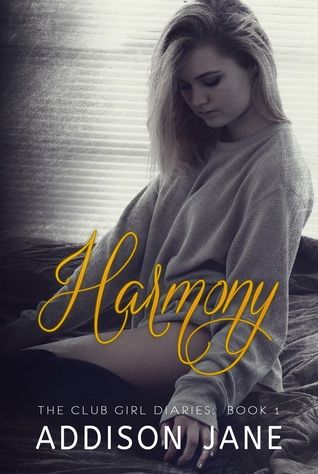 Amazon UK
Amazon USA
Amazon CA
Amazon AUS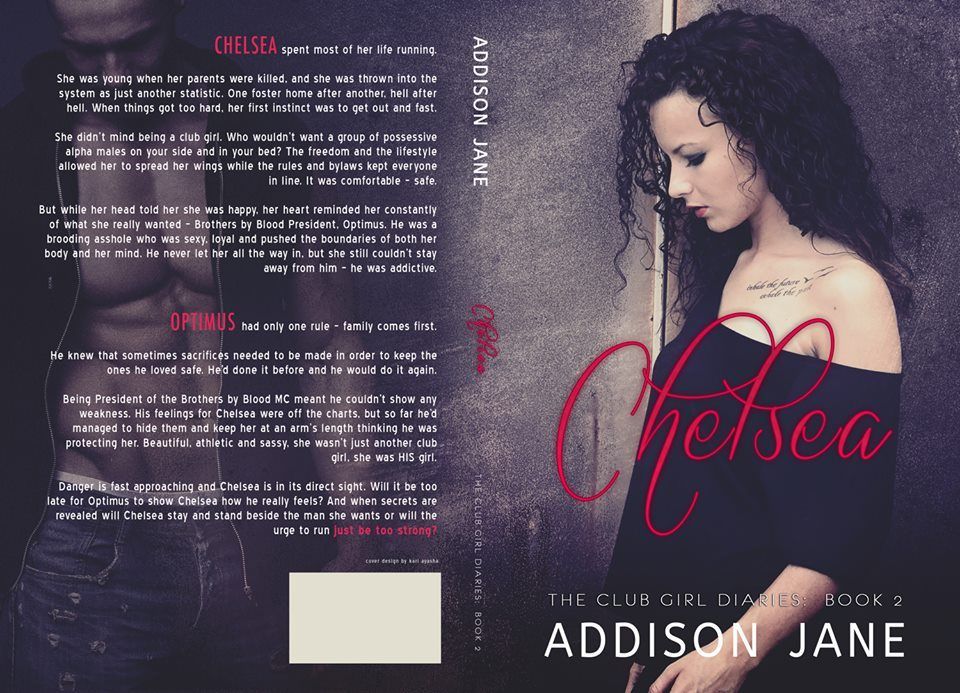 Posted by

Coast to Coast Book Besties
at 5:24 PM
No comments:

Title: To Love Jason Thorn
Author: Ella Maise
Release Date: TBA
Jason Thorn… My brother's childhood friend.
Oh, how stupidly in love with that boy I was. He was the first boy that made me blush, my first official crush. Sounds beautiful so far, right? That excitement that bubbles up inside you, those famous butterflies you feel for the very first time—he was the reason for them all. But, you only get to live in that fairytale world until they crush your hopes and dreams and then stomp on your heart for good measure. And boy did he crush my little heart into pieces.
After the stomping part he became the boy I did my best to stay away from—and let me tell you, it was pretty hard to do when he slept in the room right across from mine.
When tragedy struck his family and they moved away, I was ready to forget he ever existed.
Now he is a movie star, the one who makes women of all ages go into a screaming frenzy, the one who makes everyone swoon with that dimpled smile of his. Do you think that's dreamy? I certainly don't think so. How about me coming face to face with him? Nope still not dreamy. Not when I can't even manage to look him in the eye.
Me? I'm Olive, a new writer. Actually, I'm THE writer of the book that inspired the movie he is about to star in on the big screen. As of late, I am also referred to as the oh-so-very-lucky girl who is about to become the wife of Jason Thorn.
Maybe you're thinking yet again that this is all so dreamy? Nope, nothing dreamy going on here. Not even close.
I'm an avid reader. Therefore, a big dreamer. I love nothing more than to escape real life to find those very few magical moments in a book. I love how it has the power of stealing your worries away, putting a smile on your face, and of course sometimes making you crush on fictional characters. If I can manage to do even one of those things for a reader, I will be a happy writer.

I can't even begin to describe how exciting it is to give life to new characters and fall for them. It's a different kind of addiction I'm determined to keep alive.

I'm still searching for my own happy ending. Until that happens, I'll live vicariously through my own characters.
Posted by

Coast to Coast Book Besties
at 5:12 PM
No comments:

Title: Rogue
Series: Dead Man's Ink #2
Author: Callie Hart
Genre: Dark Romance/MC
Release Date: October 25, 2015
When people get too close to me, they wind up dead. Blood. Bullet holes. Stab wounds. I've kept my identity secret to protect the ones I love, but now the most dangerous man in my world knows exactly who I am… And he's coming for me.

Hector Ramirez has brought war to my doorstep, but he won't win.

I'll fight to defend the vulnerable.

I'll kill to protect my club.
But I'll die to save the woman I love.
Callie Hart is an obsessive romantic who loves throwing a dark twist into her stories. Her characters are imperfect, flawed individuals who dictate when she eats, sleeps and breathes. Callie's USA TODAY Bestselling Blood & Roses series has garnered well over 1000 5 star reviews worldwide.
Posted by

Coast to Coast Book Besties
at 5:02 PM
No comments: